Après une magnifique exposition à
la Sucrière
, le Quatuor Gilles Aymard, Gilles Framinet, Régan Mathieu et Aline Perier reprend du service et vous dévoile le livre
Lyon Architectures Intimes, signé aux éditions Le Noyer.
La plume délicate de Marie-Hélène Chaplain, journaliste auteur, accompagne ce bel ouvrage de 100 pages au format 30x30cm (le livre est écrit en francais et également traduit en anglais).

Vous y retrouverez certaines images de l'exposition ainsi que la continuité de nos travaux respectifs (la série Vibrances en ce qui me concerne).

Découvrez en avant première quelques aperçus de l'ouvrage...
___________________
After a magnificent exhibition at
la Sucrière
, the Quartet Gilles Aymard Gilles Framinet, Regan Matthew and Aline Perier returns to service and reveals the book
"
Lyon Architectures Intimes
" signed by Editions
Le Noyer
.
The delicate pen of Marie-Hélène Chaplain, journalist author, accompanies this beautiful book of 100 pages 30x30cm format (the book is written in French and translated into English also).
You will find some pictures of the exhibition and the continuity of our respective work (the serie
Vibrances
for me).
Take a sneak preview a few glimpses of the book ...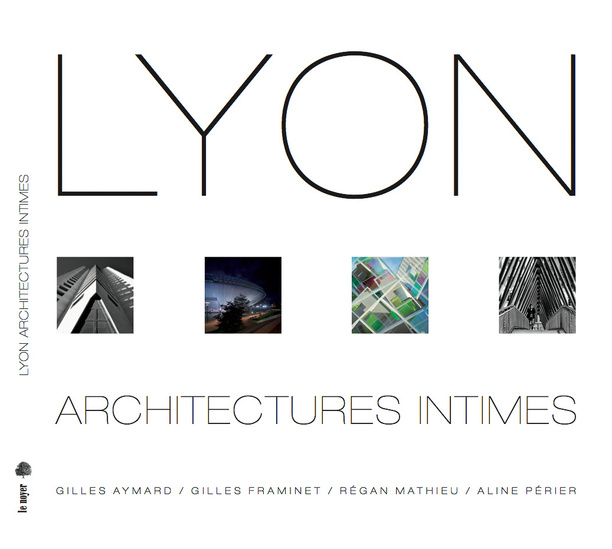 Lyon architectures intimes page de couverture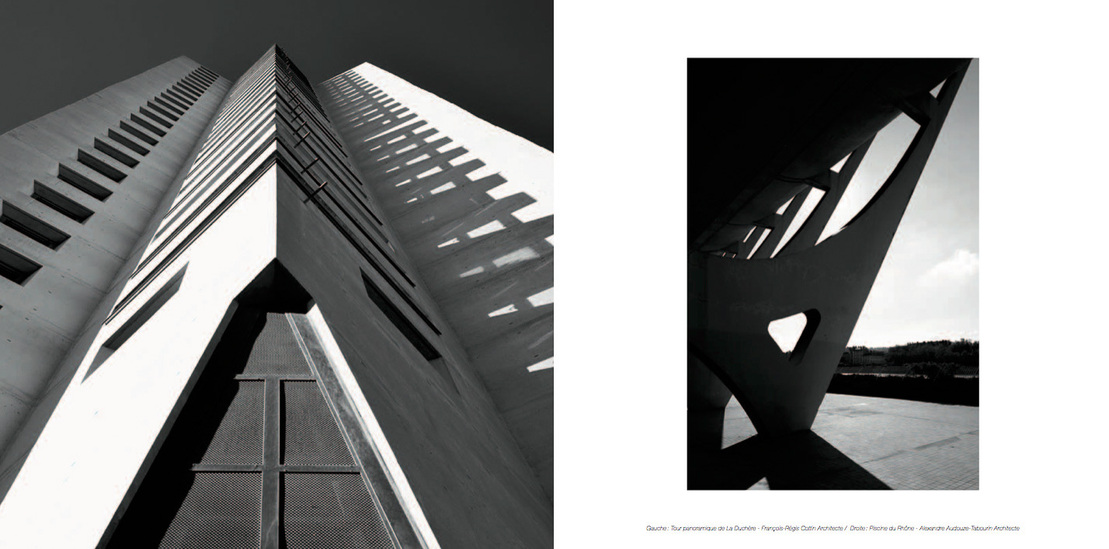 Lyon architectures intimes Gilles Aymard
Lyon architectures intimes Gilles Framinet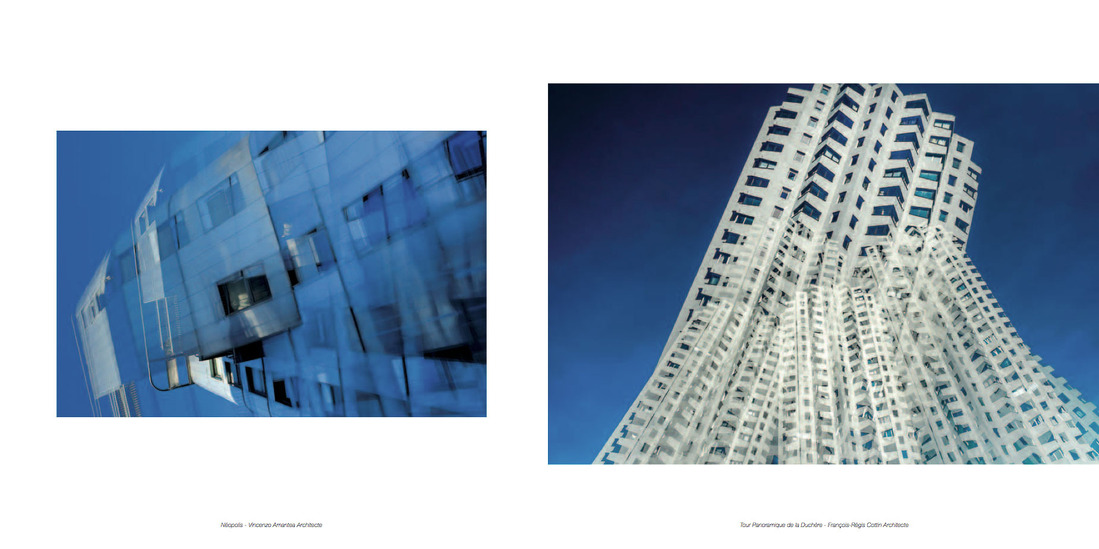 Lyon architectures intimes Régan Mathieu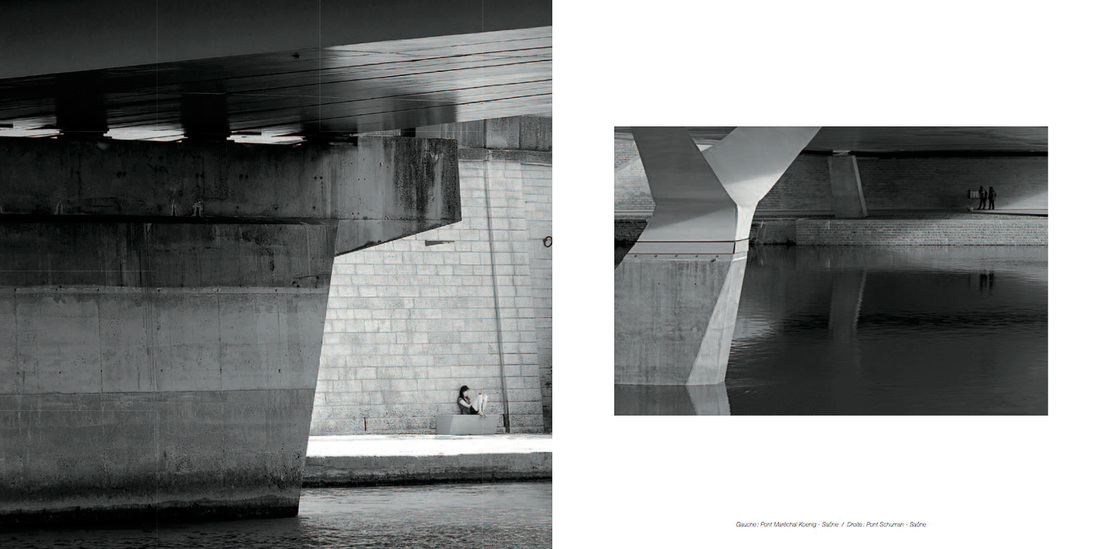 Lyon architectures intimes Aline Perier
Envie d'être tenu au courant des derniers actualités ??? Inscrivez-vous !
Want to be kept informed of the latest news ??? Sign up !