tour panoramique de la duchère - vibrances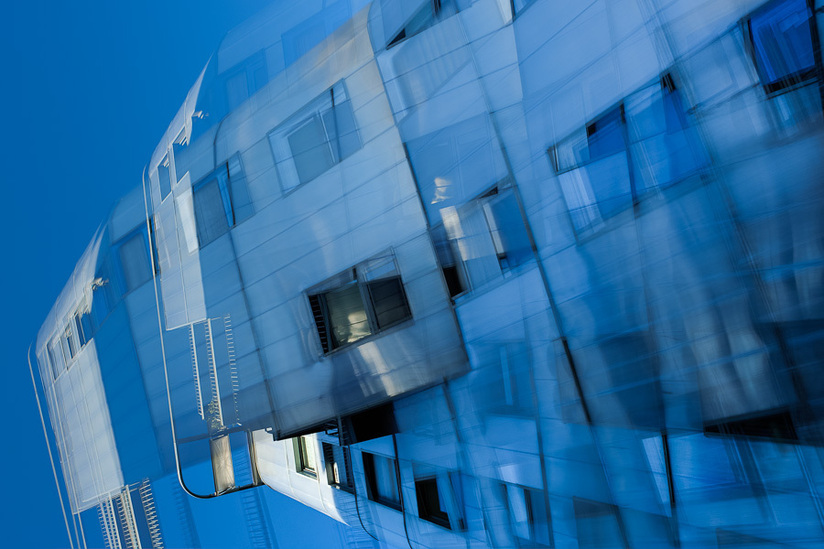 Nelson Mandela - Vibrances
Alliade Habitat France - Vibrances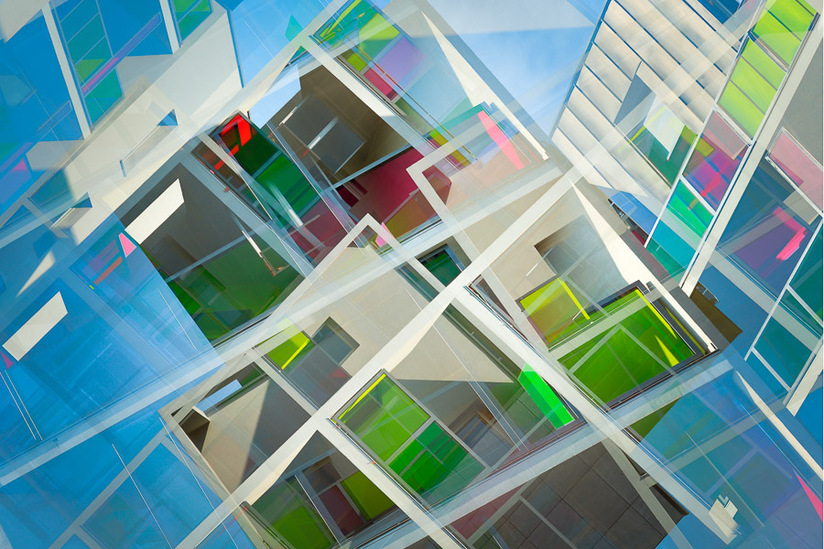 Le Pré Fontenay - Vibrances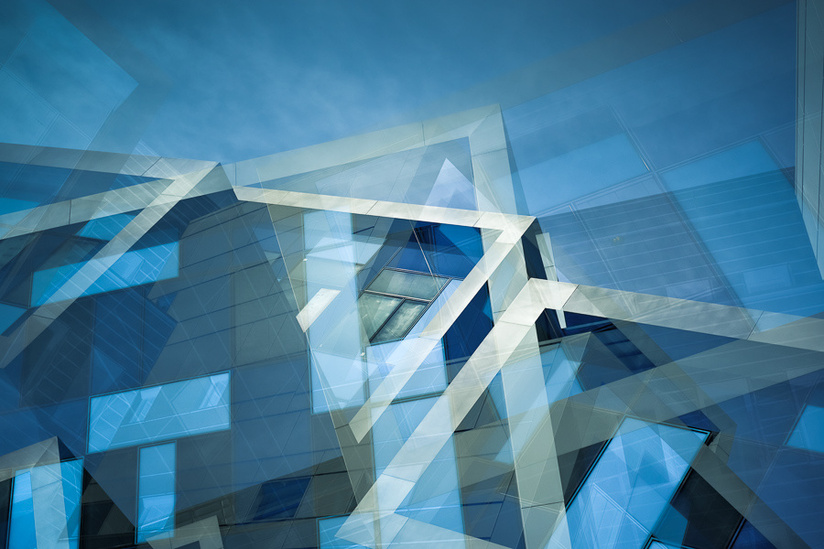 Centre des soins ambulatoire Léon Bérard - Vibrances
Marie Curie Sklodowska - Vibrances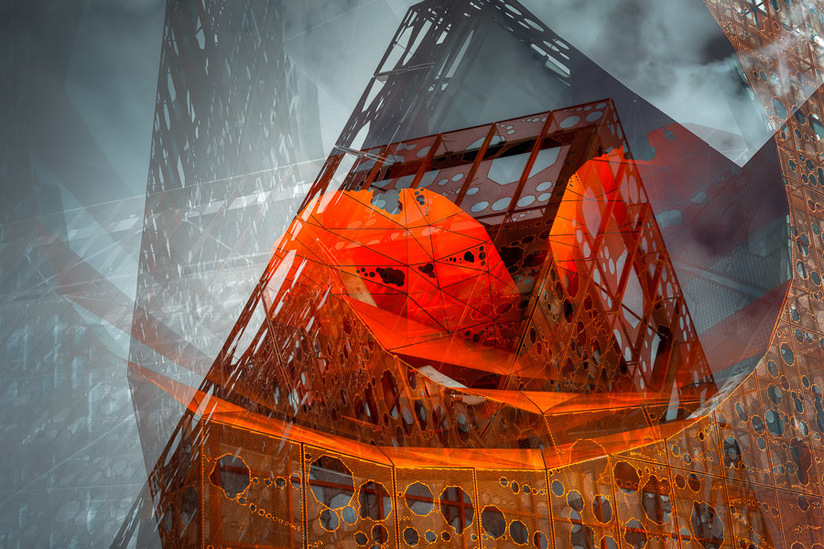 Le Cube Orange - Vibrances
Musée des Confluences - Vibrances
Chaufferie Lafayette - Vibrances
Architecture dans l'Objectif - Vibrances
J'ai eu le privilège d'exposer ma série Vibrances lors de la première édition de l'exposition

"ARCHITECTURE DANS L'OBJECTIF"
aux côtés de Gilles Aymard, Aline Périer et Gilles Framinet.

Exposition organisée par l'agence Idé-il du 19 au 28 septembre 2014, dans le prestigieux lieu de la Sucrière à Lyon.

Une somme de 10 000 euros a été récoltée au profit de l'association Architectes Sans Frontières lors d'une vente aux enchères de 20 photographies.
Les photos de l'exposition c'est par ici...
_______________
I had the privilege of exposing my serie "Vibrances" in the first edition of the exhibition

"ARCHITECTURE DANS L'OBJECTIF"

with Gilles Aymard, Aline Perier and Gilles Framinet.

Exhibition organized by the agency Idé-il from 19 to 28 September 2014, in the prestigious location of "La Sucrière" - Lyon.
10 000 euros were collected for the benefit of the association Architects Without Borders in an auction of 20 photographs.

Pictures of the exhibition here ...
Envie d'être tenu au courant des derniers actualités ??? Inscrivez-vous !
Want to be kept informed of the latest news ??? Sign up !